[rev_slider alias="birdssmall-animals"]
---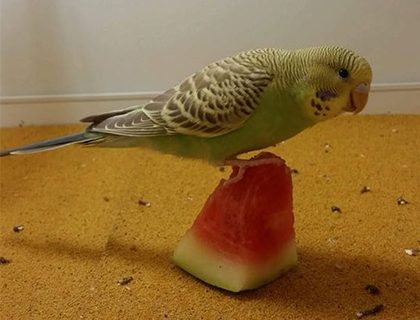 Our Stock

Large showroom of small animal and bird accessories. Cages, hutches, beds, foods, toys, books, medicines.
A selection of small animals and birds always in stock... hamsters, gerbils, mice and fancy rats, budgies, cockatiels, love birds, canaries, finches, kakariki, diamond doves, java sparrows and quails.
Cat and dog foods... and lots of accessories to keep them happy! Small animal and bird holiday boarding is also available.
---